Looking for smart electronics
to realize your dream?
Betronic develops and produces Technological and Innovation electronics.
We do the electronics development and production management in Amsterdam.
Our own production location is located in Shanghai.
Smart electronics applications
We do it together!
Betronic always develops the products in partnership with its customers. We work together in the development process from plan of requirements to a fully certified and tested end product. We produce this end product at various locations worldwide.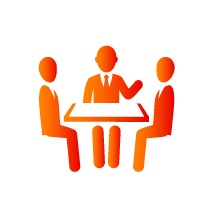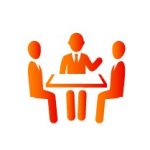 Development
We develop your end product with our extensive knowledge.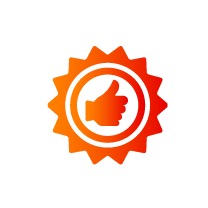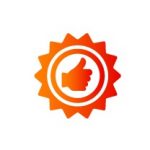 Testing
We guarantee the highest quality on your end product.
What do our customers say about us

Betronic our partner in software and fresh ideas...

Betronic is a partner for us that gives us energy...

A reliable partner in development and production for many years...

A reliable partner, strong in project management, securing processes and timely delivery of deliverables.

A great partner where quality and innovation predominate.

Betronic, just like us, strives for the best technical solution...
Groundbreaking,


Involved and
Reliable!

In cooperation with Betronic for test equipment, they are able to quickly find the right solution and realize it.

Betronic's expertise in the field of motor controlling and diagnostics makes our SportDrive e-bikes successful in today's competitive market. Together, we are e-biking ahead!
Do you want to spar together or request a quote?