We have all the skills in house
To develop smart electronics for you
The project organization is well organized
We have all the skills to develop smart electronics for you. Our organization is divided into the following teams:
Hardware
Software
Product design
Prototype
The project organization is organized in such a way that your organization remains closely involved in the development at all levels. Every week we have a project meeting with you in which progress is discussed. Every 2 weeks there is a sprint meeting in which the previous sprint is delivered so that you can test the new functionality. The activities of the next sprint are also determined in the sprint meeting.

A steering group is regularly organized that includes the project leaders and management of your organization and of Betronic. It discusses planning and progress and makes decisions that cannot be taken in the project team.
Our 6 clear process steps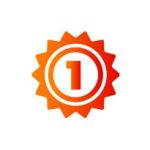 We develop one or more concepts for your business model.
We create the foundation to realize your dream.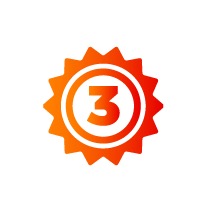 We show you that your dream can become reality.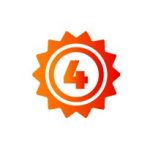 We have realized your dream.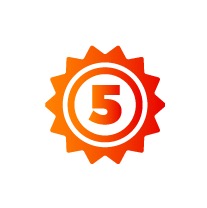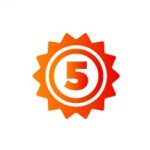 You have your dream tested by a larger group of people.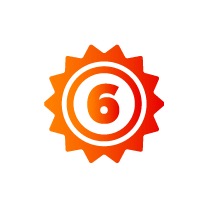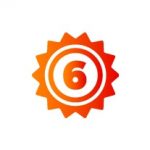 We produce your dream in China or Europe.
We also provide the necessary certifications for you
We arrange and supervise various certifications.
We have all the knowledge of certifications such as CE, EMC, UL, EX and RED.
What do customers say about us

Betronic onze partner in software en frisse ideeën...

Betronic is voor ons een partner waar we energie van krijgen...

Al jarenlang een betrouwbare partner in ontwikkeling en productie...

Een betrouwbare partner, sterk in projectmanagement, het borgen van processen en het tijdig opleveren van deliverables.

Een fijne partner waarbij kwaliteit en innovatie de boventoon voert.

Betronic streeft, net als wij, naar de beste technische oplossing...
3 x B:
Baanbrekend,


Betrokken en
Betrouwbaar!

In de samenwerking met Betronic voor testapparatuur zijn ze in staat snel tot de juiste oplossing te komen en deze te realiseren.

De expertise van Betronic op het gebied van motorbesturing en diagnose maakt onze SportDrive e-bikes succesvol in de huidige competitieve markt. Samen gaan we met de e-bike vooruit!
Want to spar together and / or request a quote?