We have all the skills in house
To develop smart electronics for you
The project organization is well organized
We have all the skills to develop smart electronics for you. Our organization is divided into the following teams:
Hardware
Software
Product design
Prototype
The project organization is organized in such a way that your organization remains closely involved in the development at all levels. Every week we have a project meeting with you in which progress is discussed. Every 2 weeks there is a sprint meeting in which the previous sprint is delivered so that you can test the new functionality. The activities of the next sprint are also determined in the sprint meeting.

A steering group is regularly organized that includes the project leaders and management of your organization and of Betronic. It discusses planning and progress and makes decisions that cannot be taken in the project team.
Our 6 clear process steps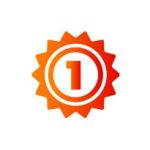 We develop one or more concepts for your business model.
We create the foundation to realize your dream.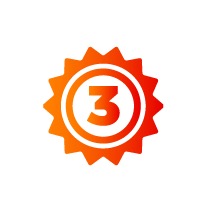 We show you that your dream can become reality.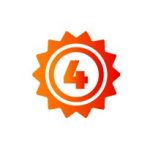 We have realized your dream.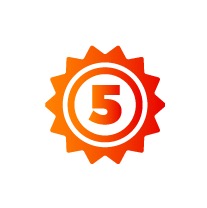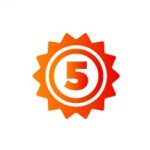 You have your dream tested by a larger group of people.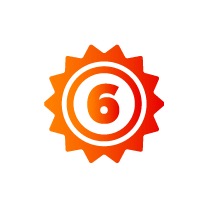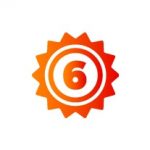 We produce your dream in China or Europe.
We also provide the necessary certifications for you
We arrange and supervise various certifications.
We have all the knowledge of certifications such as CE, EMC, UL, EX and RED.
What do customers say about us

Betronic our partner in software and fresh ideas...

Betronic is a partner for us that gives us energy...

A reliable partner in development and production for many years...

A reliable partner, strong in project management, securing processes and timely delivery of deliverables.

A great partner where quality and innovation predominate.

Betronic, just like us, strives for the best technical solution...
Groundbreaking,


Involved and
Reliable!

In cooperation with Betronic for test equipment, they are able to quickly find the right solution and realize it.

Betronic's expertise in the field of motor controlling and diagnostics makes our SportDrive e-bikes successful in today's competitive market. Together, we are e-biking ahead!
Want to spar together and / or request a quote?