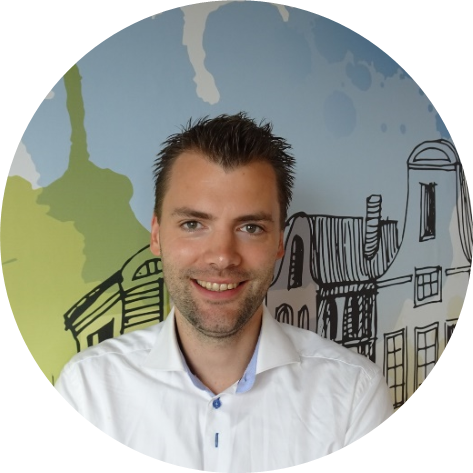 Manager Software
T: +31 (0)20 30 38 516
Why do I enjoy working at Betronic?

In addition to great colleagues and a good working atmosphere, Betronic offers a lot of variety and challenges in projects. A project takes on average between 1 to 2 years and several projects are running simultaneously. So no two days are the same and you come into contact with different product groups, technical solutions and customers.
What are my activities and responsibilities at Betronic?
My position at Betronic consists of managing projects and the software department.
I am responsible for completing the projects within time, budget and according to requirements, and I also ensure that the software engineers are carrying out projects in the right way.
What else do I like, besides working at Betronic?
In my spare time I like to spend time with my family. Other hobbies I have include: football, movies, having a drink and if there is still time left, I try to visit the gym.