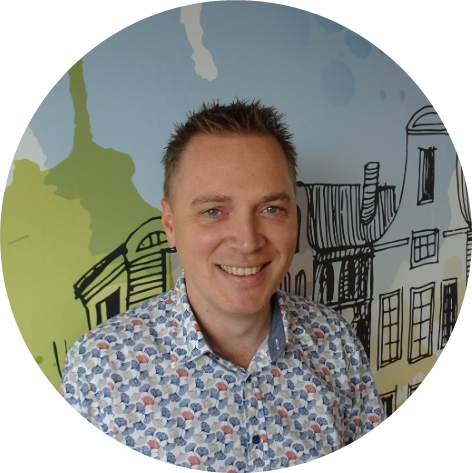 Manager Hardware
+31 (0)20 30 38 500
Why do I enjoy working at Betronic?
Betronic is a company that works on various projects for many different customers. The nice thing about this is that we are always working on new developments. No two days are the same, every day has a different challenge and that keeps you on your toes.
What are my activities and responsibilities at Betronic?
In my position as Hardware Manager, I can lead a young and versatile hardware team. In addition, I am Project Leader of a number of challenging developments. The focus is on maintaining customer contact well, translating customer wishes into working products and this within the set expectations.
What else do I like, besides working at Betronic?
Outside of Betronic, the family is of course number 1. I also like to play sports, which comes down to squash and badminton. I also like to go out on the water regularly. Nice sailing on all Dutch lakes to the North Sea and from Polyvalk to VO60.